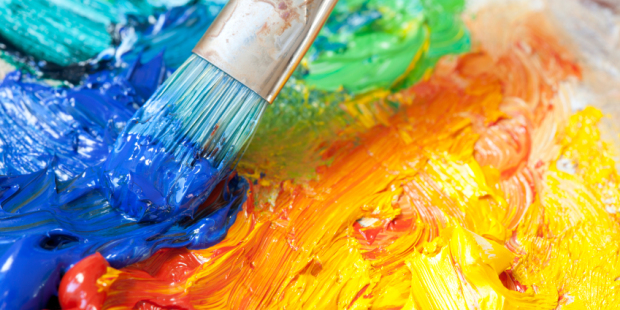 About Us
Art Animal is an online magazine that features the creative works of women. From 2012-2014, we proudly featured nearly 100 female artists across the United States. We are no longer actively publishing articles; however, we hope that readers continue to enjoy our collection of published articles.
By "art," we mean anything from mixed media to dance to desserts to poetry and just about everything in between.
Why We Do It
Our mission is to inspire pride and interest in the works of women and shine a spotlight on art that is a little bit unusual or strange.
Our magazine is focused on projects created by women because, frankly, we just don't see enough of it. We're here to turn the spotlight toward the wonderful work being created by women, from local unknowns to international maestras.
Who We Are
We're a unique group of journalists who come from a variety of backgrounds. Each of us has a passion for writing and the arts, and an unquenchable curiosity to uncover something new that is going on in the world. Learn more about our contributors by clicking here.