Art
Published on December 17th, 2013 | by Marc Londo
0
Deviba Wala: an ode to life's pure existence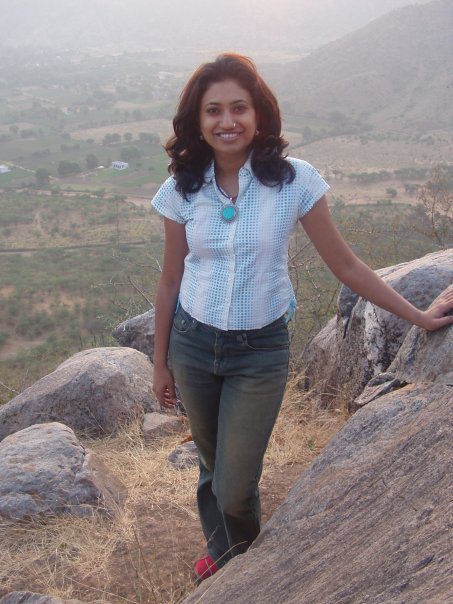 Deviba Wala believes in the ability of art to foster connections. A self-described cultural nomad, Wala's artistic style is an intriguing perspective of interconnectivity through space and time. Each of her linear formations is autonomous, yet forebodes an inevitable interaction. Collectively, Wala's linear formations resemble network typologies. However, the formations never quite connect.
In her artist statement, Wala describes her work as an "ode to a life's pure existence." Through that lens, her work could be seen as a magnification of the body's artery network, each working together to sustain life throughout the human body. Or perhaps the dynamic streaks across her canvases are the tails of large comets, meteors and planets through space. Wala's line formations could also represent the interactions between protons, neutrons, and electrons in an atom.
I first became acquainted with Wala after interviewing Anastasia Alexandrin. As a resident artist in Ahmedabad, India, Alexandrin worked closely with Wala, who manages the Tvak Residential Art Studios. The residency is a derivative of Studio Verve, a fully functional art studio in Ahmedabad that Wala co-founded in 2000 with her fellow art students. Today, Studio Verve has members from all across India. As the manager of Tvak Studios, Wala works with artists from around the world, sharing creative spaces and learning from other cultures through art. It is a program designed to encourage empathy and appreciation for humanity by lowering barriers that prevent someone from understanding global networks.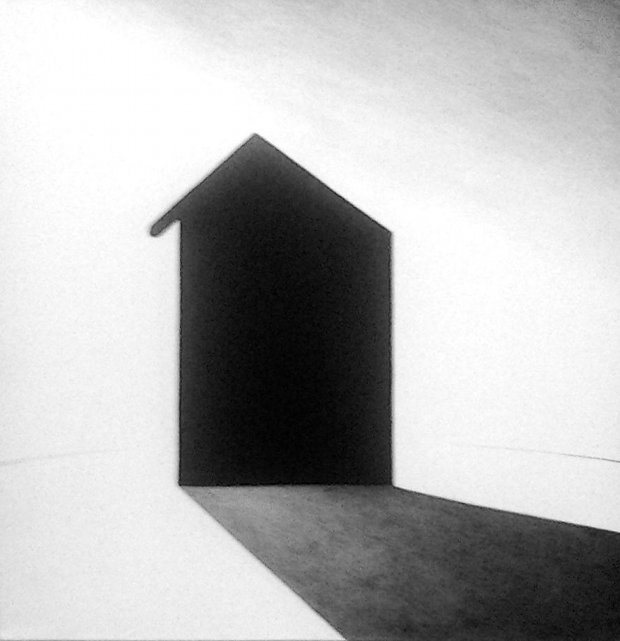 As contemporary social critics, artists provide an essential function: they open up windows to the world, both real and imagined. As technology allows global communities to grow closer together, the bandwidth of these creative networks becomes more and more dense and the very essence of "pure existence" comes into focus. Wala welcomes this process and actively bridges these divides with the Tvak residency program, her personal work and appearances in international art shows.
Wala's traditional Indian upbringing reflects her position within the international art scene. A sojourner at her very core, her minimalist style employs an elemental deference that peels away the gratuitous layers of ideology. As such, her art celebrates humanity and the self-efficacy of the individual to engage with community. The themes that illuminate her art – individualism, transcendence through self-actualization, and an appreciation for nature and humanity – give her work a unique transcendental worldview.
Wala took time out of her busy schedule to chat about her art career and promotion of her art across India and around the world.
AA: Talk to me about Verve and your artist in residency program.
Deviba Wala: Verve started in 2000. It honestly started as a result of the intense energy of a few young artists and subsequently bloomed into a multispectral art forum. Since then, it has expanded to an even bigger platform, something that was not part of our initial plans for Verve. It is an artist collective and various artists around the country contributed to add to the rich diversity that Verve can today boast of. My role went from being one of the co-founders to managing the residency and closely working with artists.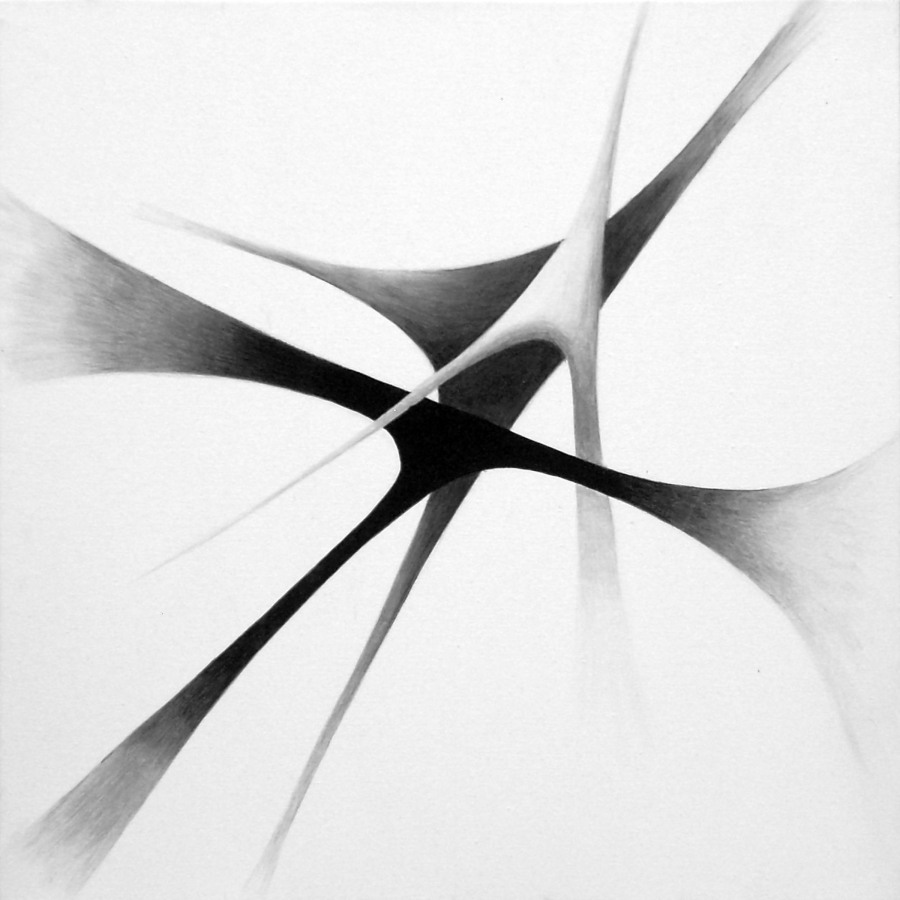 AA: As an artist, you have traveled extensively through India and Europe. Did your experiences abroad have an influence on your development as an artist?
DW: Most definitely. The international exposure received during my travels added volume to my basic technique of art by observing the works of international artists. The travels significantly helped me appreciate the ethos of these places and countries, and that added another layer to my art form. As they say, the culture and ethos of a place speaks through its art. Between all those layers, the influence is progressively becoming prominent. Most importantly, it has extended my thought process at the sketching stages. My work is my own but the exposure offers a new energy. I am today much more confident of having a macrocosmic presence and acceptance.
AA: You say your art is "an emotion, a journey, and each of them have a space of their own." I'm sure your travels led to great friendships with artists of other backgrounds and cultures. Do the lines in your work represent a greater view of the world, in which people cross paths with each other but always maintain a space of their own. In essence, I wonder if your abstract art could be a biographical statement of your life, crossing paths with so many other creative people, while maintaining a sense of solitude within communal chaos. How do you feel about that interpretation?
DW: I am surprised by how closely the interpretation sums up the essence of my work. I often say that it is my life in code! I am essentially an anchored nomad. The Indian in me keeps me rooted. Nonetheless, I travel profusely. I have met some amazing people and formed lasting friendships. We belong to other cultures and lifestyles that are so drastically different, and yet to see beyond that and connect is intrinsic to art and being an artist.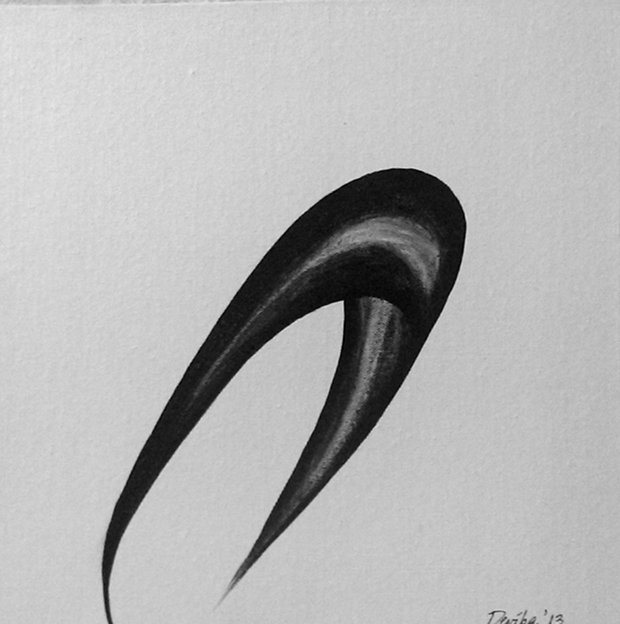 In a way, it is also an internal journey. I love being with people but I am also a recluse; the essential "community individual." I do retain a certain personal tone but also revel in working with others. Our family is originally very traditional, from a remote village, and yet I have been fortunate enough to see the world. There are so many parts and sides to me and they must all co-exist.
AA: Did your exposure to other cultures, art perspectives, and international worldviews, inspire you to start the Tvak Residential Art Studios?
DW: Tvak Residential Art Studios was a natural progression of sorts, and just a matter of time. The more artists I met, and the more world art I saw, I realized the clamoring need for a place which served as a melting pot, a place where artists can truly concentrate on creating great art and learning about new cultures, by sharing creative space with other artists,
Tvak is Sanskrit for cinnamon. It is the bark of the tree and literally means "second skin," something that is all around or the sense of touch. It was the feeling of clay in my hands that got me hooked to art.
AA: I am intrigued by your progression as an artist. After starting out primarily as a sculptor, your body of work grew to include installations and painting as well. What led you to branch out into these other art forms?
DW: Certain ideas can only be expressed in a certain medium. Each has its qualities and technicalities, and some ideas are so strong the medium is just a means. I flow freely between the various mediums, doing what I feel like at the moment. I don't want to create boundaries around myself, as far as work is concerned.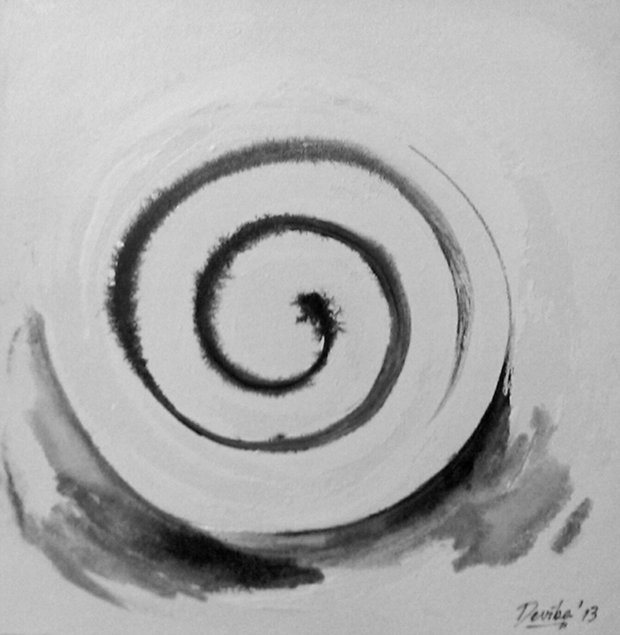 AA: You have described your work as having a "naïve depth" in your artist statement. Could you explain that quality, and how that naiveté is expressed through the mediums you work with, from sculpting to painting to installations?
DW: Naïve in the sense that my work follows no set pattern or does not seek to please anyone, yet to me it is profound. My work is what I see and what I feel. It stays true to form and style. While painting I am not thinking about anything else but the quality of line and shade on my canvas. If it is a piece of physical material, I see it as just that. It's all a play of space and arrangement of elements.
AA: I asked Anastasia Alexandrin this and I am intrigued to hear your answer as well. What inspires you to work in primarily black and white (and monochrome)?
DW: With black and white or a single color, the effect is more striking, contrast stronger, and with its tints and shades I have been able to achieve the desired results. I feel color only "takes away" from the subject and is an unnecessary distraction. There is some kind of preconceived association that people have towards color and I want my work to be stripped of that.
AA: In you view, what is the global role of art?
DW: Art has power to break barriers, both geographical and linguistic. Being an artist comes with social responsibility. You are in a place where you can reach out to your viewers, so what you say has impact. Every time I talk to young students, I feel the weight of how impressionable their minds are. And it matters what I am going to say, right now, because someone in that crowd is going to listen, and some change – however small – is going to come about. I try and spread the passion I feel for Art, and that we must all be better and more sensitive individuals. I see art as being the cement that can hold our social fabric together and build bridges.
To see more of Deviba Wala's artwork, go to: shimeeshaart.com.The Tvak artist residency blog is located at tvakstudios.blogspot.com. To find out more, write to info.tvak@gmail.com.