Books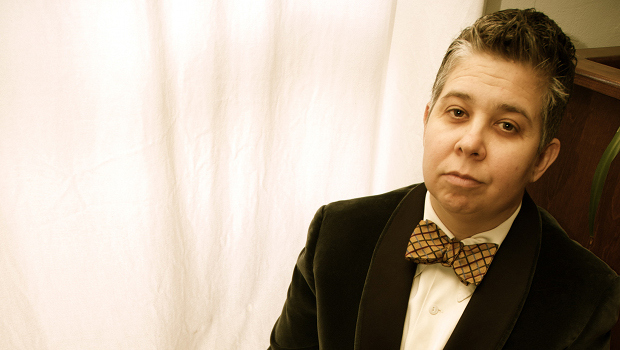 Published on May 2nd, 2013 | by Elizabeth Coleman
0
Ali Liebegott's Cha-Ching! Exposes the Truth Behind Gambling and Obsession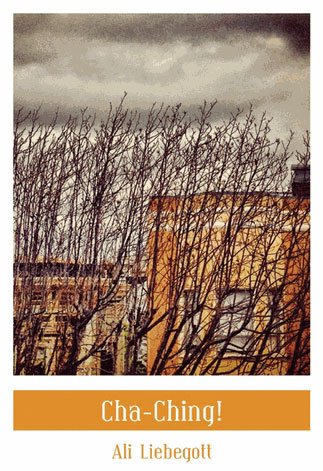 Well-known for past works like The Beautifully Worthless and The IHOP Papers as well as her involvement with the traveling performance group, Sister Spit, Ali Liebegott tackles big themes in Cha-Ching! including depression, addiction, identity, self-sabotage and basically how sometimes it is f-ing hard just to get out of bed in the morning and stare at yourself in the mirror.
Readers follow the protagonist of the novel — the personable Theo — through a rip-riot adventure as she moves from San Francisco to New York in an attempt to redefine herself and escape old demons. Along the way she picks up an abused pitbull, with whom she fosters a steadfast friendship, and meets — and later obsesses over — Marisol, an intoxicating librarian-turned-stripper, who is also struggling to find meaning and stability in a chaotic world.
Being young, broke, yet hopelessly optimistic myself, Theo's plight immediately resonated with me. At times reading the words on the page, I felt like Liebegott had plucked my own thoughts from my brain, as she so perfectly captured the way I would respond to a situation and the struggles I have faced. I laughed out loud at the images of Theo, dreaming of claw foot tubs and gleaming hardwood floors in a perfect apartment, and the reality of her and her roommate chasing down cockroaches and mice with horrible landlords, determined to stick it out and proclaim their independence.
Though she is often labeled as a writer focused on queer issues, Liebegott's work explores questions that we all ask ourselves. Cha-Ching! tells the story of a queer protagonist; however, Theo's struggles are universal. Like all of us, she holds unobtainable dreams, overcomes hardship and feels misunderstood. Liebegott creates characters who are young, confused, but optimistic; they wonder if there is more to life, but struggle to understand how to grasp it.
By the end of the novel, Liebegott, in her own unique fashion, reveals that the ultimate addiction is the desire for love: our need to be accepted, understood and truly seen by another human being. In her honest, raw and, at times, tenderly humorous narrative, Liebegott leaves the reader asking the question: how much is it all really worth?